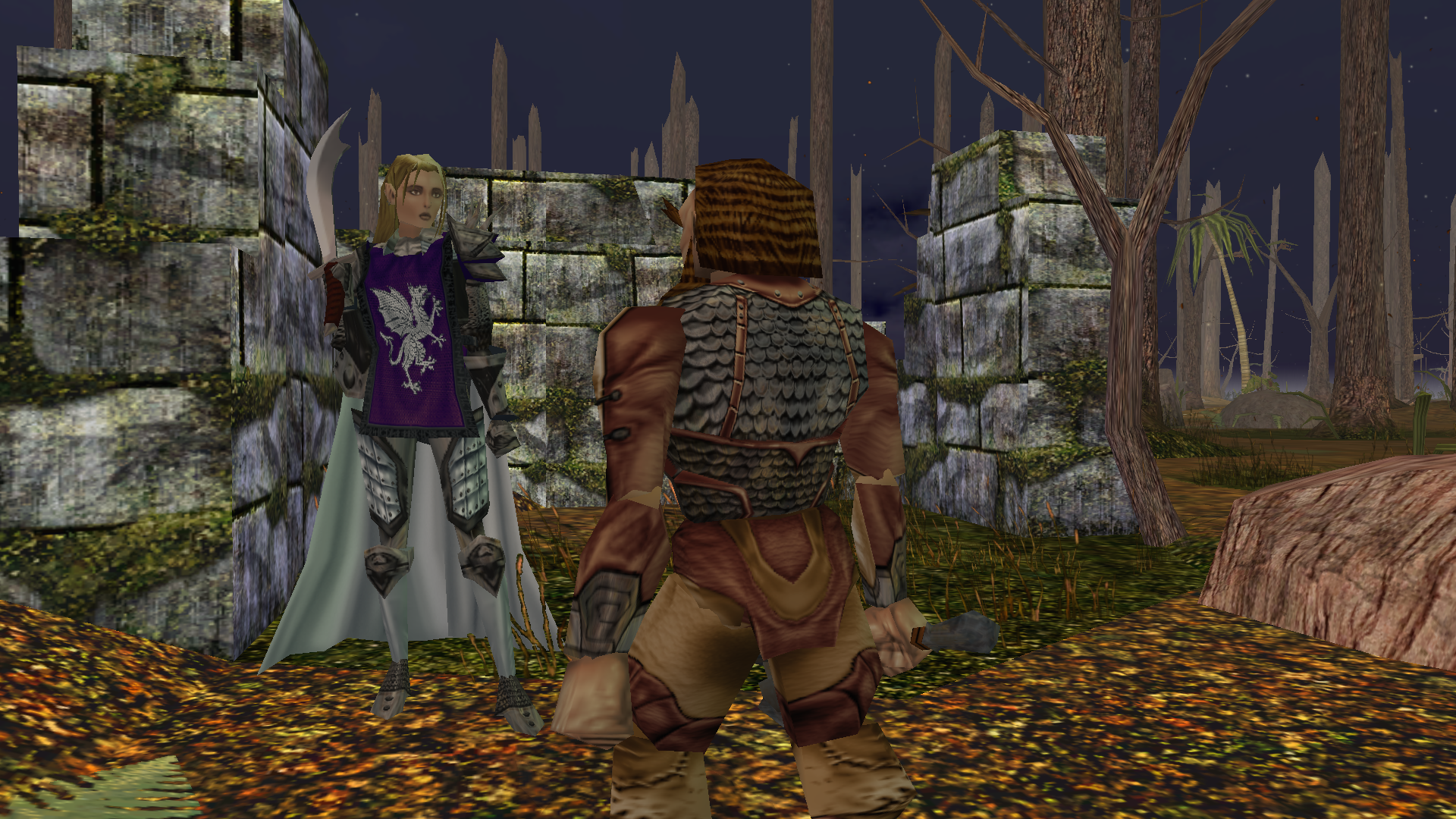 EPISODE 59: THESE ARE MY CONFESSIONS:
#NeverendingNights #Machinima #NWN #Neverwinter #NeverwinterNights
Pawl the Dorf and Andrea – wait – is that Andrea? She now goes by Ruth the Redeemed – walk down the path and discuss why she rescued Pawl, and where Grayson is (she doesn't really care about Peter). Ruth reveals a startling secret about the Blade… and the infamous Dragon of Silver Lake…
Episode 59 (HD) 1080p
– (812MB)
NEW!
Episode 59 (HD) Youtube
NEW!
Episode 59 (HD) Facebook
NEW!