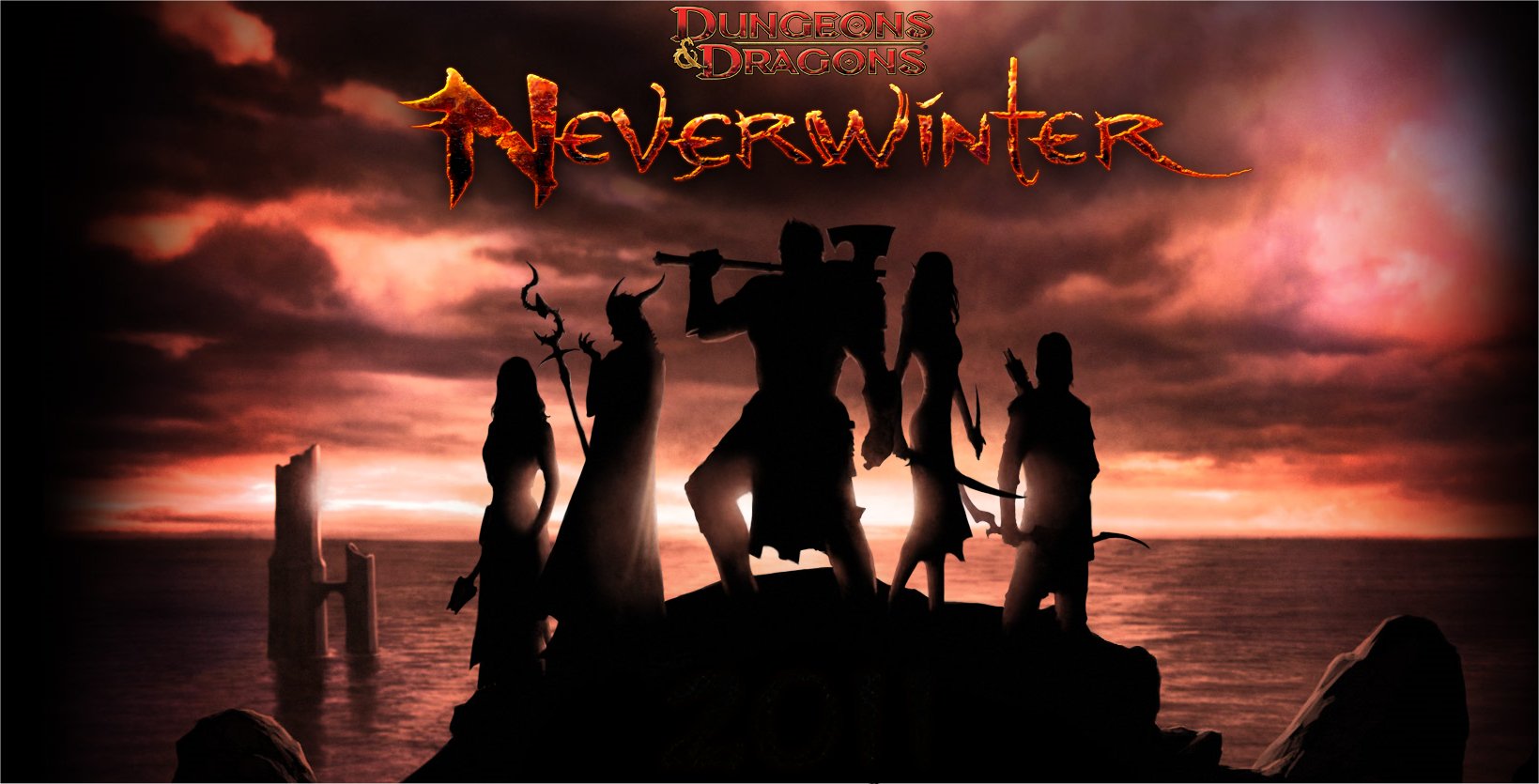 Thank you to Erin Bournival for bringing this to my attention!
Ladies and gentlemen… Please visit: http://www.playneverwinter.com/
Though scheduled only for a PC release in late 2011, the press release calls Neverwinter a "multi-platform" event with various tie-ins — for example, a book trilogy penned by author R.A. Salvatore and a new tabletop RPG from D&D creator, Wizards of the Coast.
Look for Salvatore's first book in the trilogy, Gauntlgrym, on October 5.
Post Your Thoughts On Our Forum! SOUND OFF!
– Tawmis