First, if you have not heard – you should definitely Pre-Order Neverwinter Nights 2. If you're asking yourself why – well, why not head into our forum and read this little bit of news!
Also – for Neverwinter Nights 1, a new Premium Module has been released – and this one has some AMAZING content! Don't believe me? Take a look…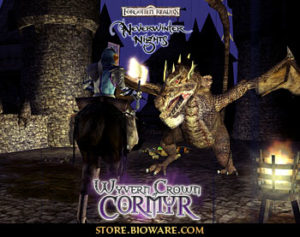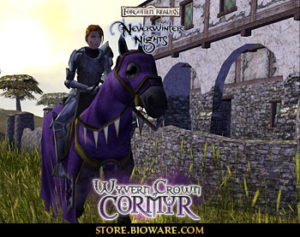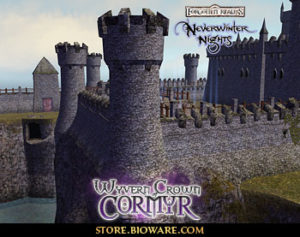 Head into our forum and read more about it here!
Here's hoping that eventually this content will be available for general toolset use…