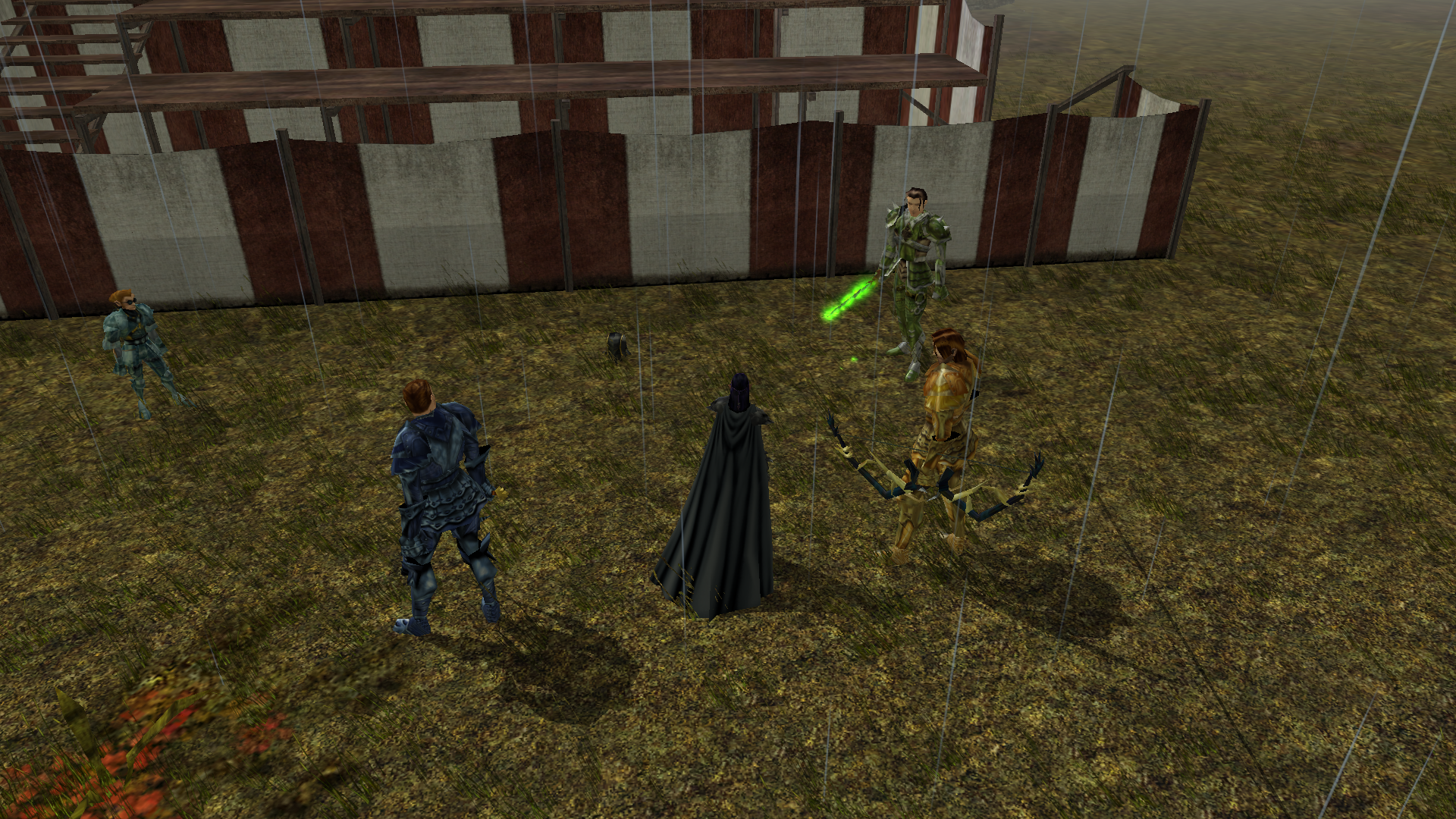 EPISODE 60: BUT I'M A LOVER, NOT A FIGHTER:
#NeverendingNights #Machinima #NWN #Neverwinter #NeverwinterNights
When it comes time to get Grayson some professional Warrior training, Amiee the Armorer, Peter the Ranger and Grayson the Fighter make it to a town that they've been looking for – now the question is – will anyone be able to provide Grayson the Warrior skill he desperately needs in order to fulfill his "Destiny." Find out in this episode!
Episode 60 (HD) 1080p
– (353MB)
NEW!
Episode 60 (HD) Youtube
NEW!
Episode 60 (HD) Facebook
NEW!