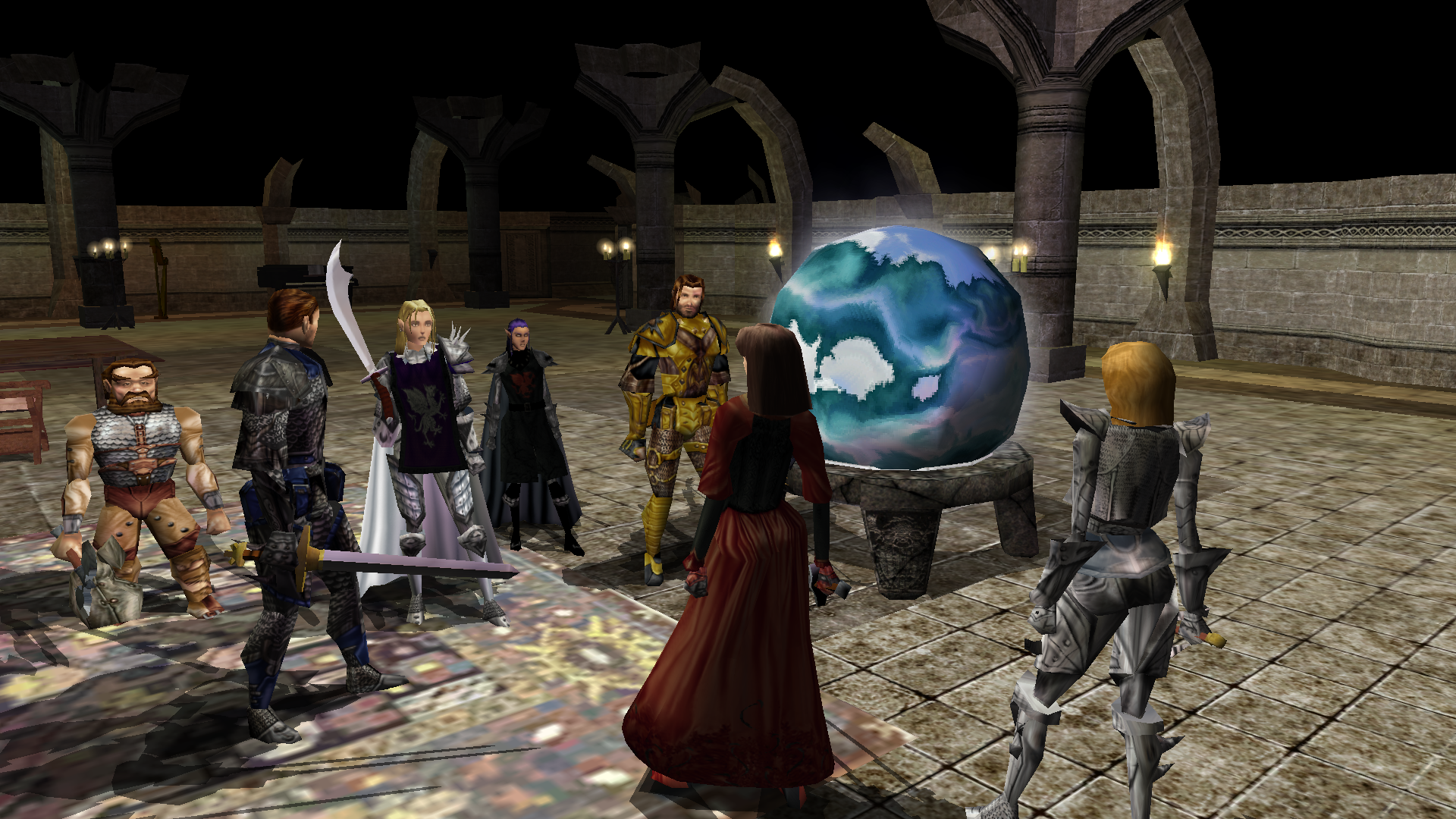 EPISODE 61: REUNITED AND IT FEELS SO GOOD (WAIT DIDN'T WE DO THAT LAST SEASON?) :
#NeverendingNights #Machinima #NWN #Neverwinter #NeverwinterNights
Amiee the Armorer, Grayson the Fighter, and Peter the Ranger must find Pawl the Dorf – and their luck has just changed! But now they need to find someone how to forge a weapon? Will they find someone? Find out in this episode.
Episode 61 (HD) 1080p – (460MB) NEW!
Episode 61 (HD) Youtube NEW!
Episode 61 (HD) Facebook NEW!