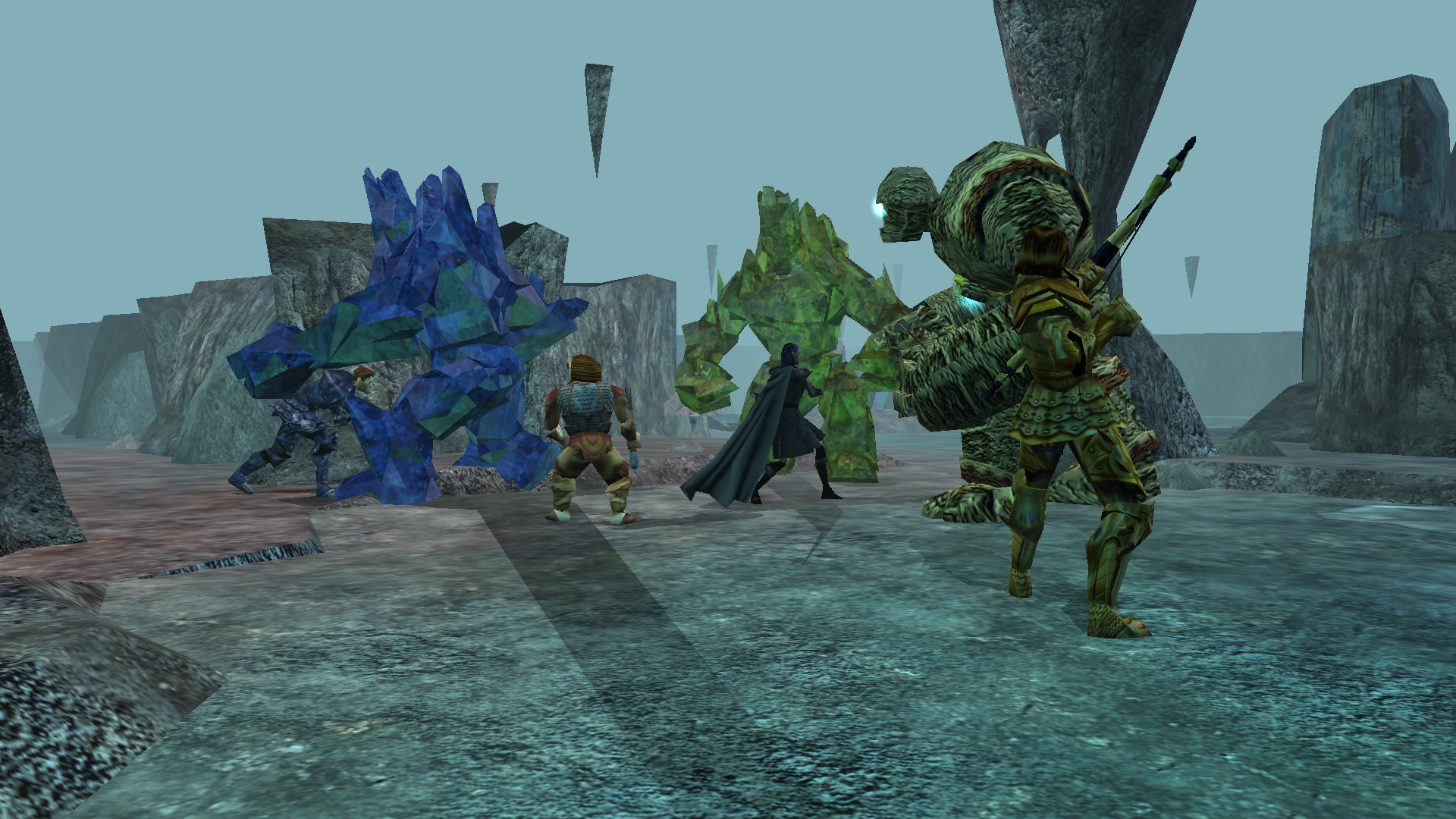 EPISODE 63: THE FALL OF A HERO :
#NeverendingNights #Machinima #NWN #Neverwinter #NeverwinterNights
This is it! This episode we finally discover the secret of the Dragon of Silver Lake – first mentioned all the way back in Episode 09! (Talk about the long build up!) Is it truly dead? Is it alive? Is it even a dragon? BUT! One of the heroes will NOT live to see the end of the episode… who will perish? The Episode that sure to break the internet! (If you share it and tell the world how awesome the show is, that is!)
Episode 63 (HD) 1080p
– (366MB)
NEW!
Episode 63 (HD) Youtube
NEW!
Episode 63 (HD) Facebook
NEW!