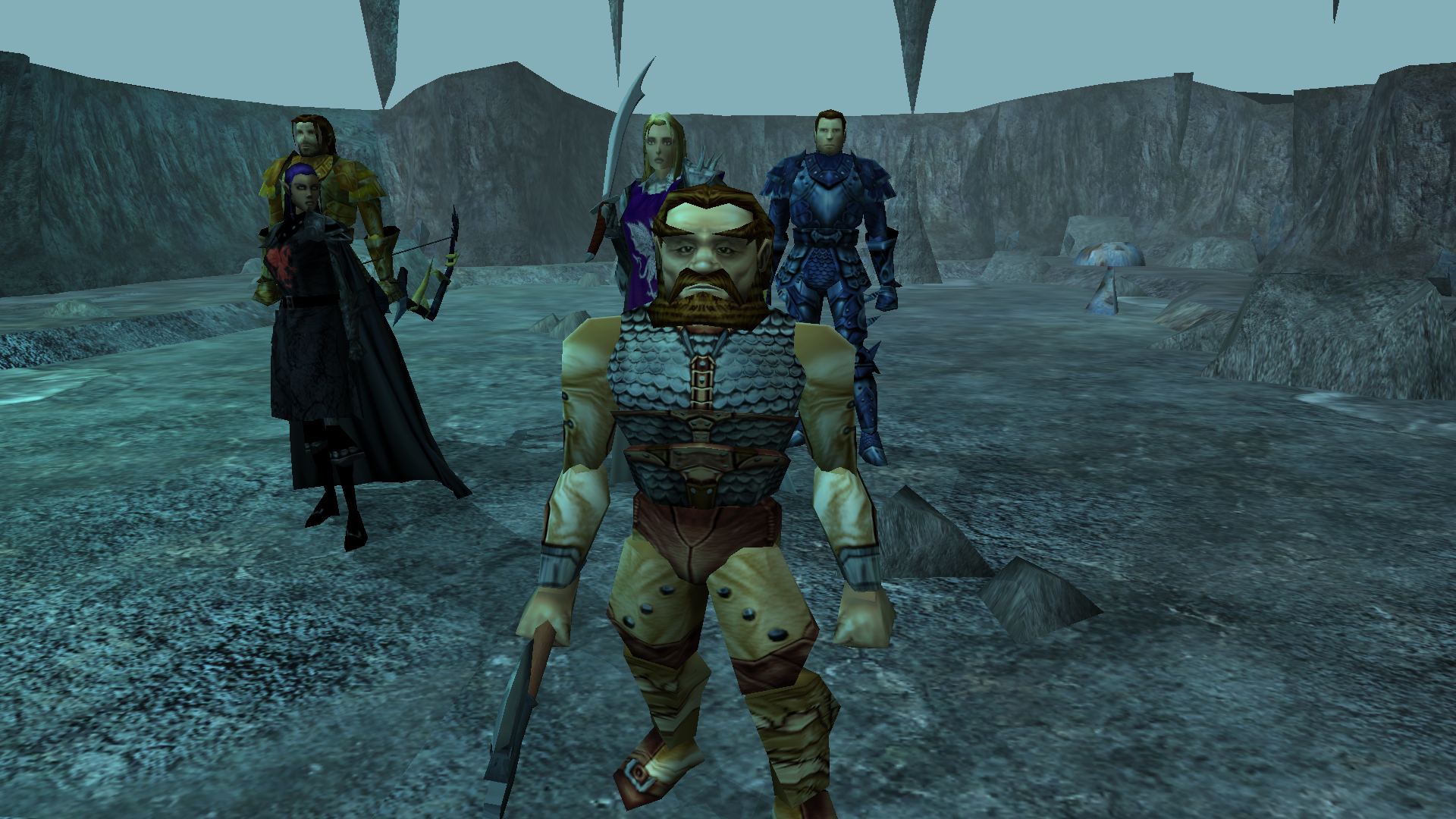 EPISODE 62: FORGE OF ETERNAL FLAME :
#NeverendingNights #Machinima #NWN #Neverwinter #NeverwinterNights
Peter, Grayson, Amiee, Ruth and Pawl all arrive at the Forge of Eternal Flame – and now Pawl must forge the Blade of Destiny anew, as he was taught by Sami the Smith. Destiny is unfolding. This is a short episode so it includes some out takes at the end from Episode 61 and 62.
Episode 62 (HD) 1080p – (334MB) NEW!
Episode 62 (HD) Youtube NEW!
Episode 62 (HD) Facebook NEW!